How thin is the case?
The case is a super slim 0.35mm.
Which iPhones does it work with?
It works with the iPhone 7 and iPhone 8. (see others)
How much protection does it offer?
The case offers protection against scratches and during everyday use. It will not fare against large drops or falls (as this is not the intended use).
What is it made from?
We used a custom-engineered plastic that prevents bending and helps keep the shape of the case, even when your iPhone isn't inside it.
Where do you ship
We ship to every country in the world.
How much does shipping cost
Nothing, we offer free shipping worldwide.
Can I track my package
Yes, all our packages are trackable, you'll receive a tracking link by email when your product has been shipped.
When will my product ship
Your order will ship within two business days from the date of purchase. 
How long is the warranty
The warranty lasts for 1 year. 
When does my warranty start
Your warranty starts on the day you receive the product.
What's covered
The warranty covers inherent faults with the product such as bad workmanship which applies if it is used for the intended purpose.
What isn't covered
It does not cover faults due to normal wear and tear, nor faults due to improper use of the product.
The pre-moulded iPhone shape protects against scratches while you forget you're using a case.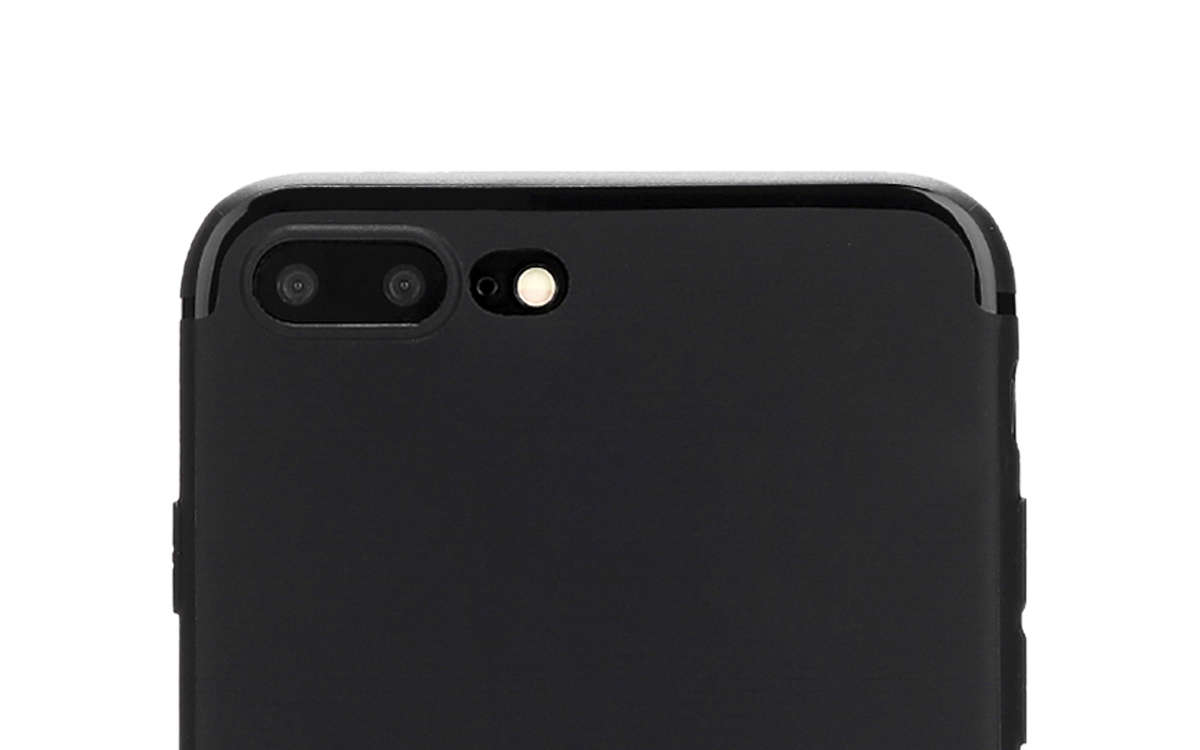 The softness of the case allows it to hug your iPhone while absorbing light drops and bumps.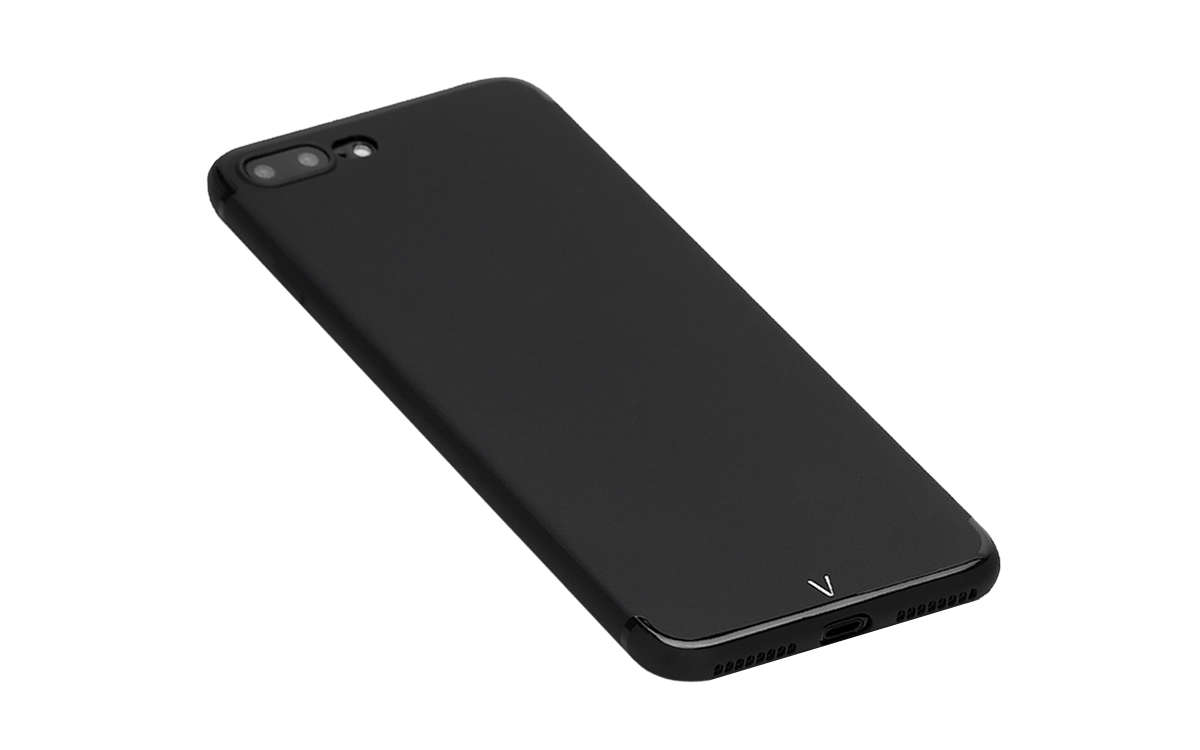 The protruding iPhone lens is protected by the extra contoured lip added around the camera.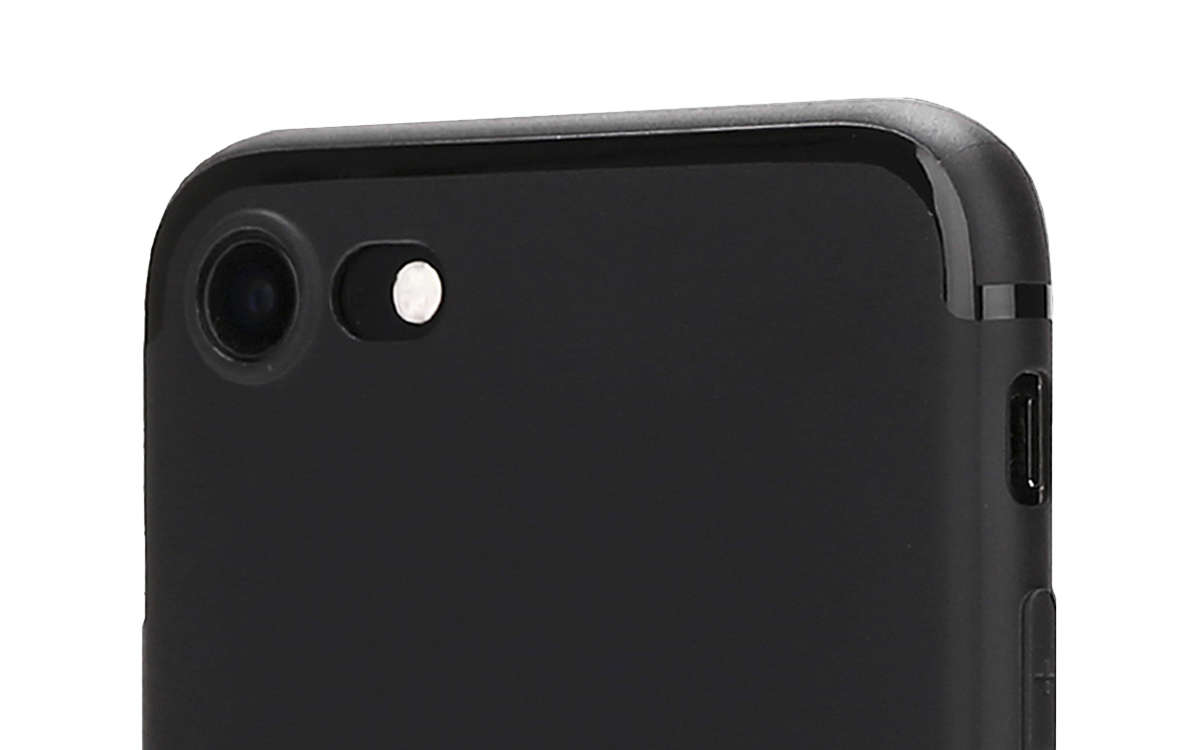 With great care, every case features a finely placed cutout for each button, speaker hole and the lightning connector.
We added a tiny brand emblem, which is covered during use, to remind you that you're well taken care of.