The perfect wallet for the modern man, holding all your cards, cash and a SIM card.
The Carbon Fiber exterior provides resistance to all the elements, making it water, dust and fire resistant.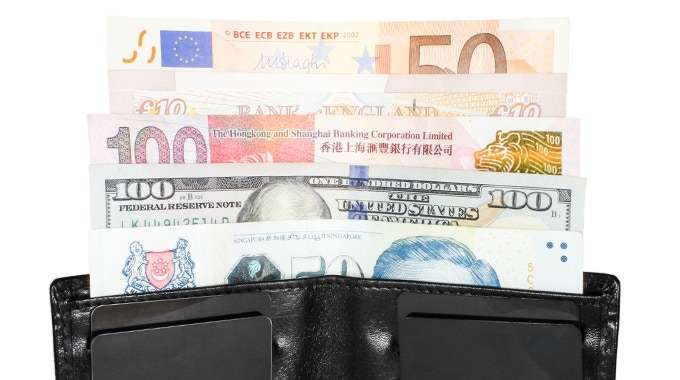 The perfect sized wallet for any bill you'll encounter
from everywhere you travel.
Four cleverly design pockets for your most used
cards with super fast access.
Two pockets for business cards in the back help
you keep your wallet neat.
The outer pocket can be used to carry a special card
which is less used but can still be accessed quickly
There is a discreet slot in the neck for a SIM card
so you'll never be stuck while travelling