Built to push the boundaries of new technology, the Refined Case is perfect for anyone who always needs full signal.
it contains a pre-moulded signal-boosting shape so your phone will always have full bars. gives an average boost of 13%.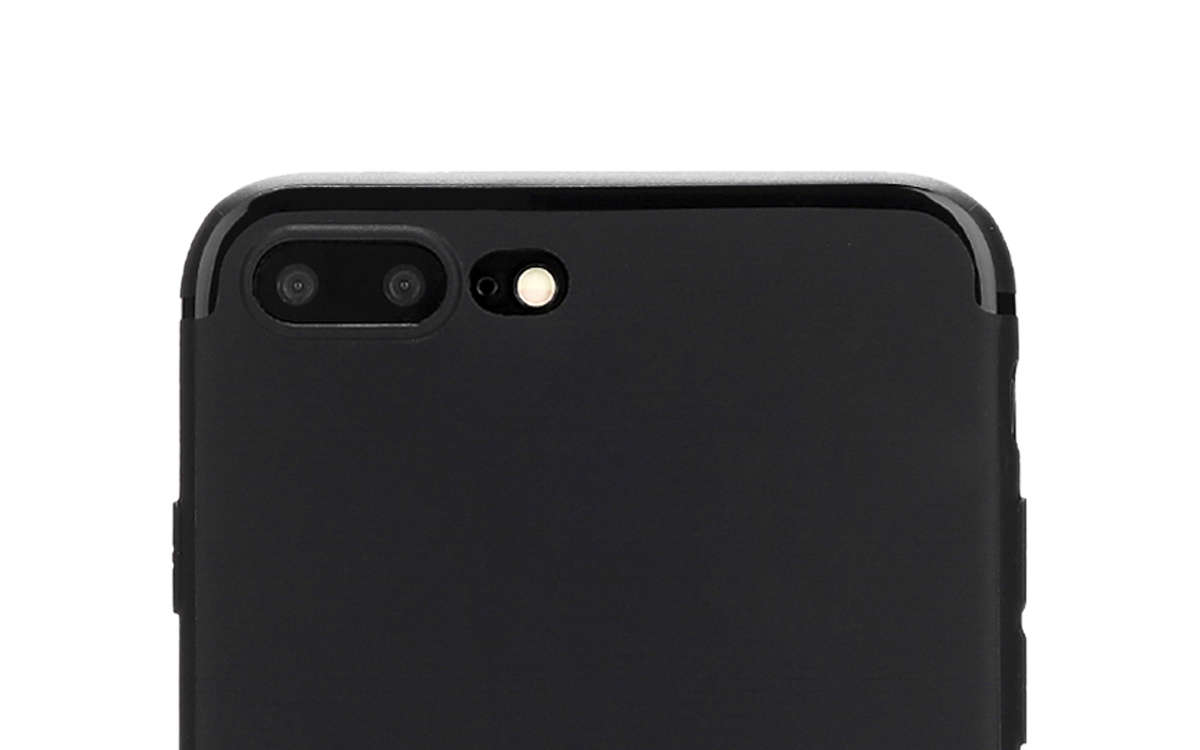 the softness of the case allows it to absorb light drops and bumps with no damage or scratches to your iphone.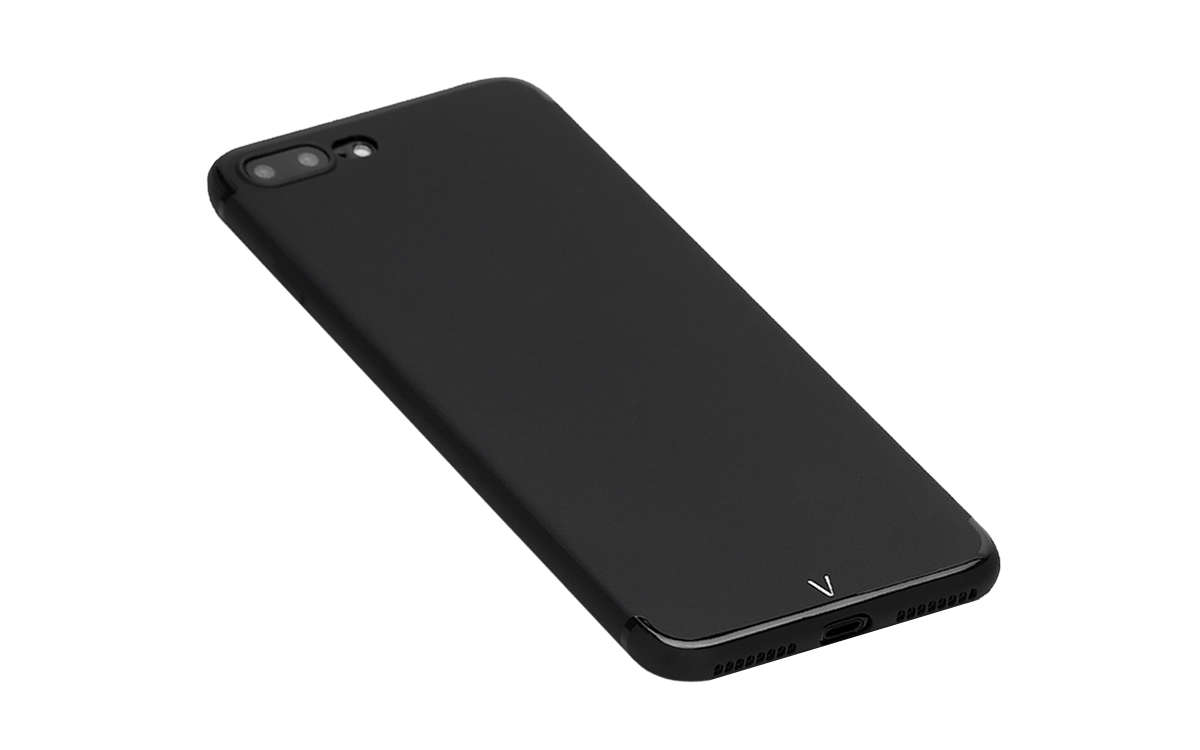 the protruding iphone lens is protected by the extra contoured lip added around the camera.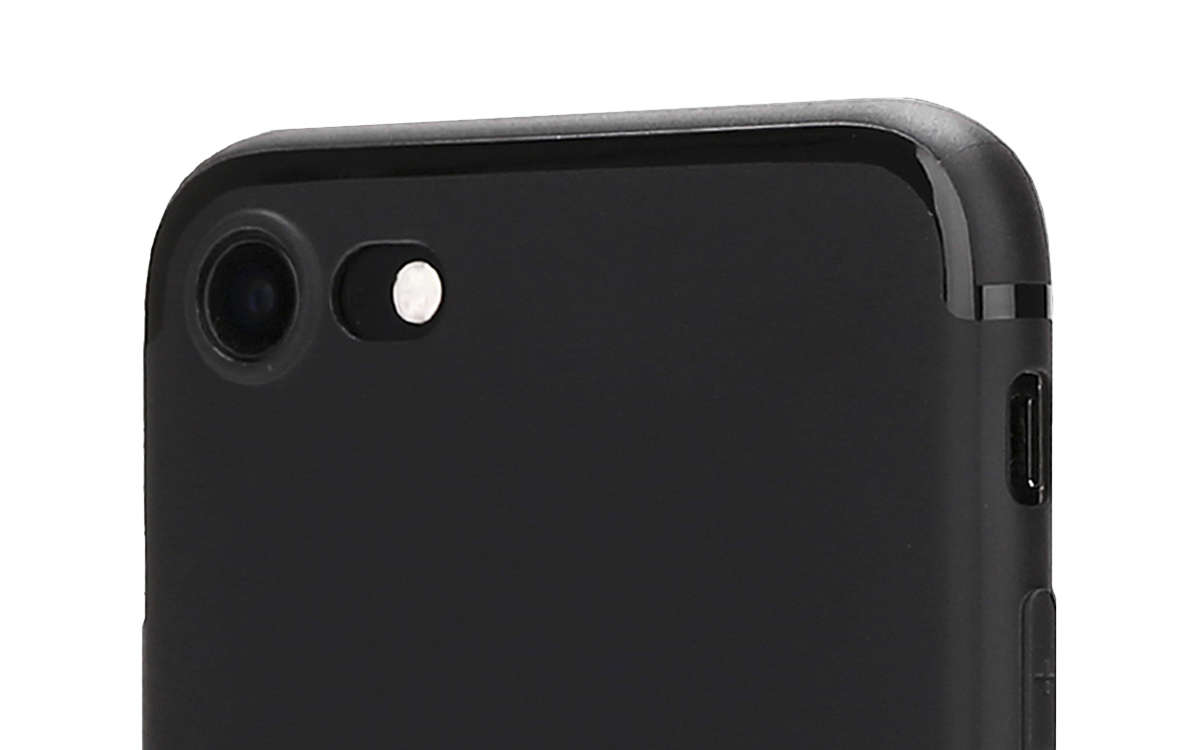 with great care, every case features a finely placed cutout for each button, speaker hole and the lightning connector.
we added a tiny brand emblem, which is covered during use, to remind you that you're well taken care of.