The wallet for minimalists, for those that love to carry only what's needed.
It'll help you spare your back from the imbalance of a bulky wallet, doing your spine a huge favour down the road.
Taking up to 9 cards and plenty of folded bills, it'll fit into any pocket unnoticed.
The slim and secure design makes for an
amazingly discreet front pocket wallet.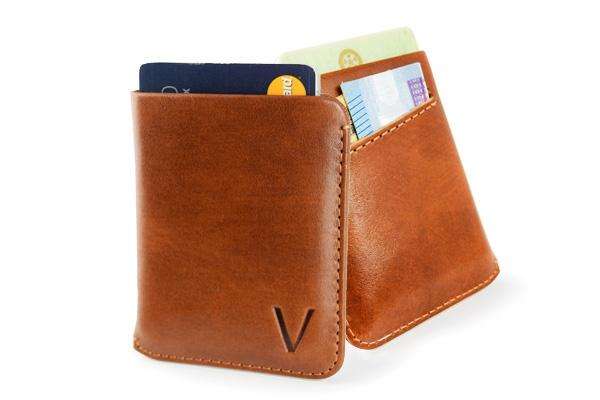 It holds just what is needed, leaving you free
from the bulk of a regular wallet.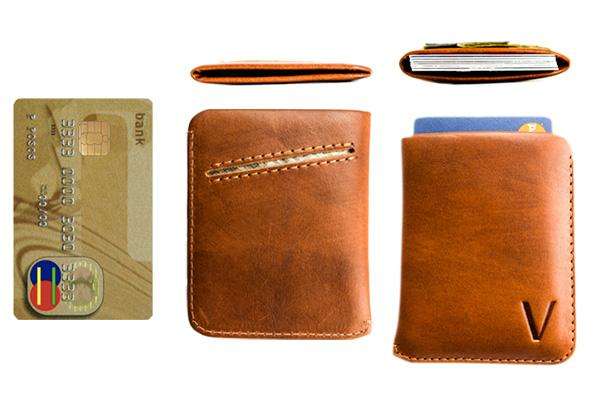 Every part is carefully handled, from the two-month tanning
to the fine stitching which holds it all together.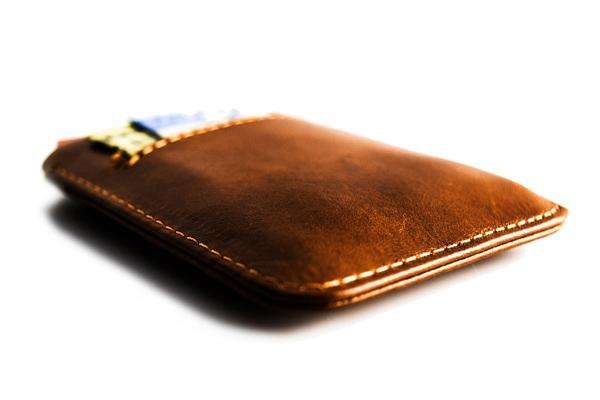 It takes up to 10 cards and a few folded bills,
so you'll always have what you need.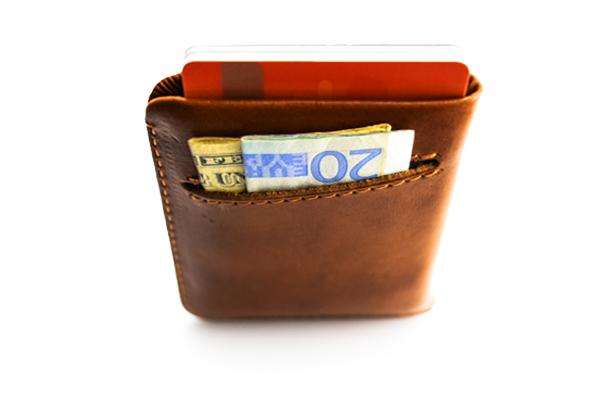 Over 40% of people own a contactless card.
They are prone to RFID skimming, allowing thieves to
take your money and details without detection.