Which leather did you use to make it
It is made from Premium Full-Grain Vegetable Tanned Leather.
How many bills can it carry
It can comfortably take 10 bills 
How many cards will it fit
The main compartment will fit up to 9 cards
What are the dimensions
Full dimensions: 3" x 2.7" (8 x 7cm)
Where do you ship
We ship to every country in the world.
How much does shipping cost
Nothing, we offer free shipping worldwide.
Can I track my package
Yes, all our packages are trackable, you'll receive a tracking link by email when your product has been shipped.
When will my product ship
Your order will ship within two business days from the date of purchase. 
How long is the warranty
The warranty lasts for 1 year. 
When does my warranty start
Your warranty starts on the day you receive the product.
What's covered
The warranty covers inherent faults with the product such as bad workmanship which applies if it is used for the intended purpose.
What isn't covered
It does not cover faults due to normal wear and tear, nor faults due to improper use of the product.
The slim and secure design makes for an
amazingly discreet front pocket wallet.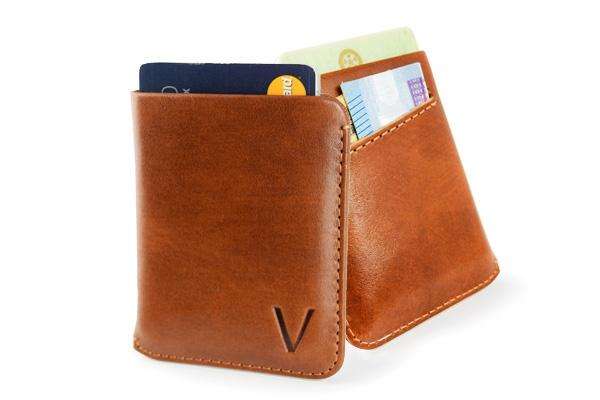 It holds just what is needed, leaving you free
from the bulk of a regular wallet.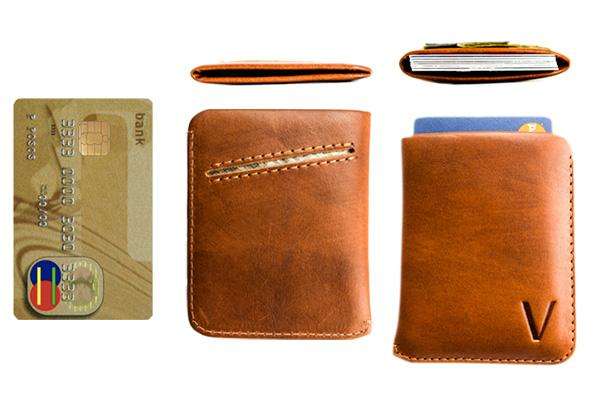 Every part is carefully handled, from the two-month tanning
to the fine stitching which holds it all together.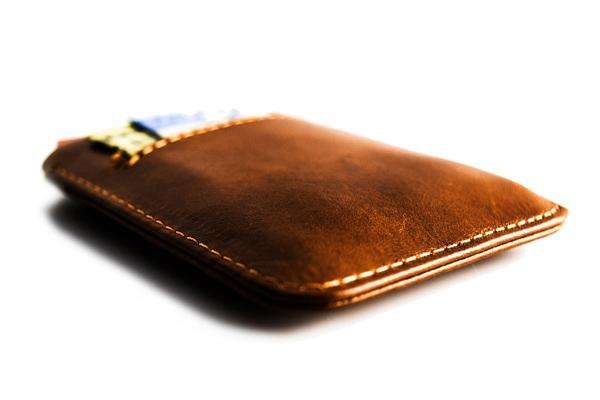 It takes up to 7-9 cards and a few folded bills,
so you'll always have what you need.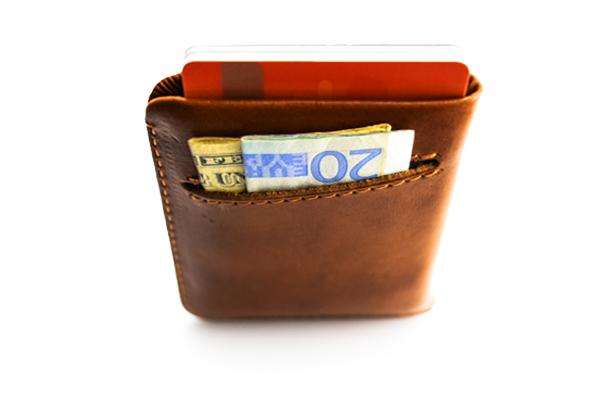 Over 40% of people own a contactless card.
They are prone to RFID skimming, allowing thieves to
take your money and details without detection.