Fly II
Passport Carrier. Redefined.
The World's Slimmest and Most Secure Passport Holder with custom engineered RFID Protection.

Unapologetically thin
Our super sleek design makes sure your identity is secure while you're on the move.
Always there
Your passport will peek above so with a quick glance you can always be sure you still have it.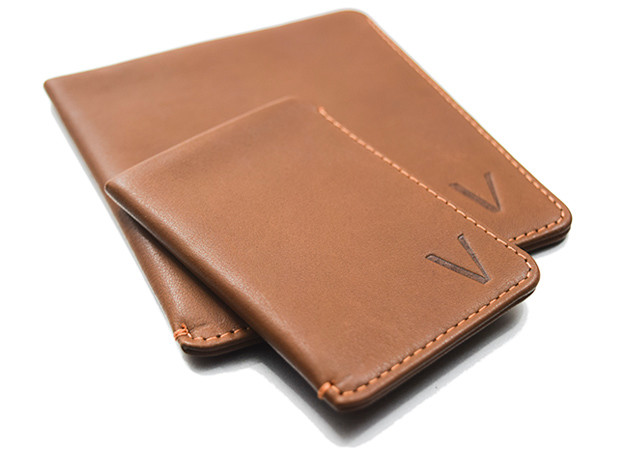 Seamless Protection
Radio-Frequency Identification chips are found in contactless credit cards and ePassports. They let you identify yourself quicker, but with a huge compromise in security.
Perfect Companion
It'll fit your folded boarding card inside so you can keep all your flying essentials in the same place.
Beautifully Designed
Vinco Fly is completely hand made by us from Italian Leather.
Take your Pick
Asphalt Black - Cocoa Brown