Drawing on the slim roots of the iPhone, the Raw Case is truly the World's Thinnest.
influenced by the slim and light form of your iphone, the raw case protects it without adding any bulk.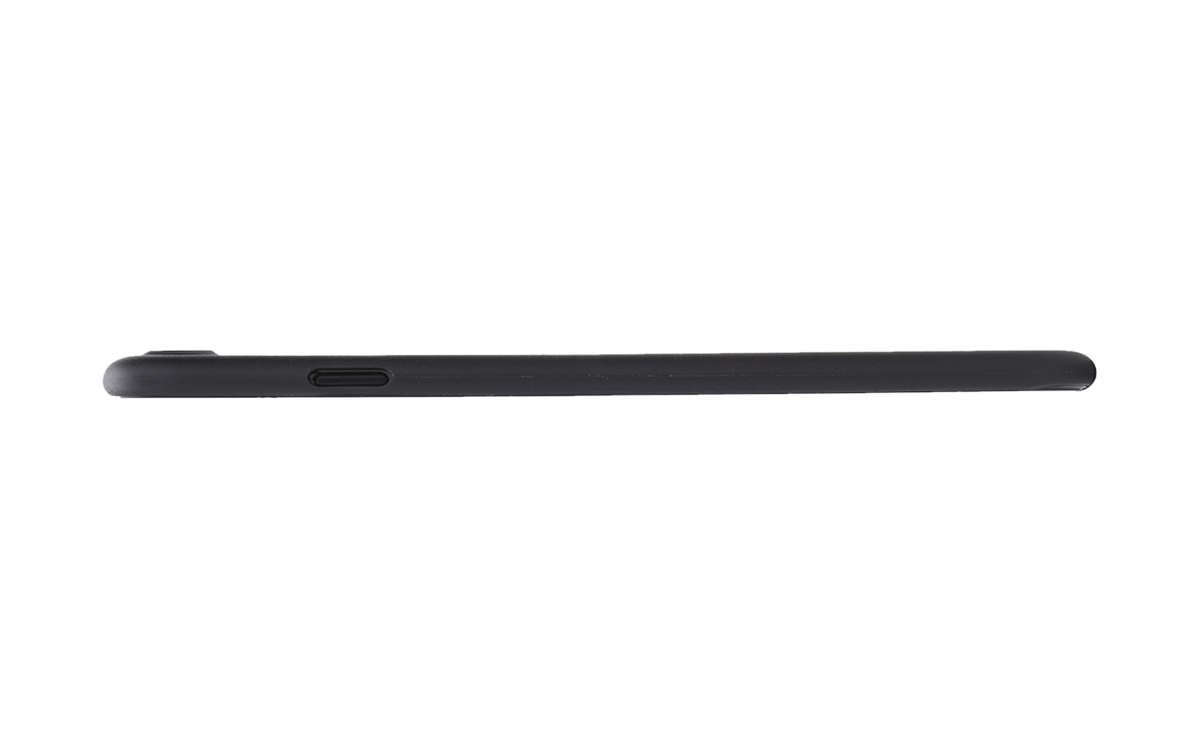 it's so thin you won't even feel it protecting your iphone. the smooth matte finish ensures you'll get plenty of grip.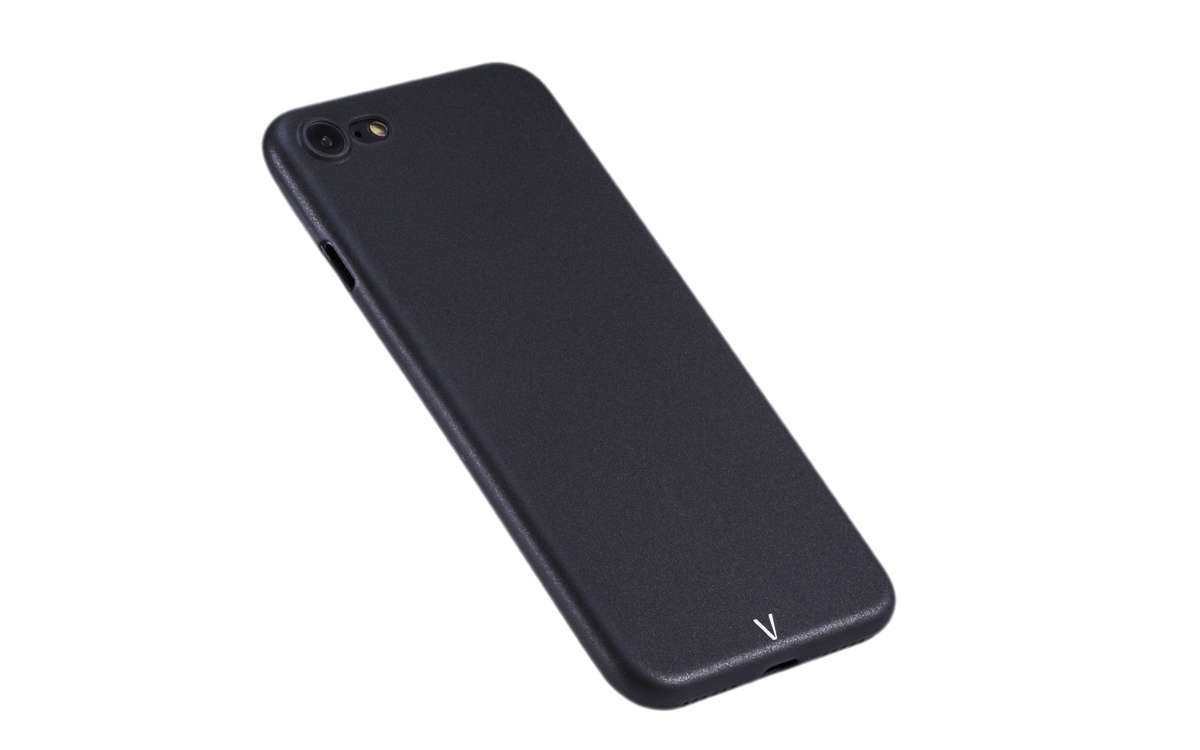 the protruding iphone lens is protected by the extra contoured lip added around the camera.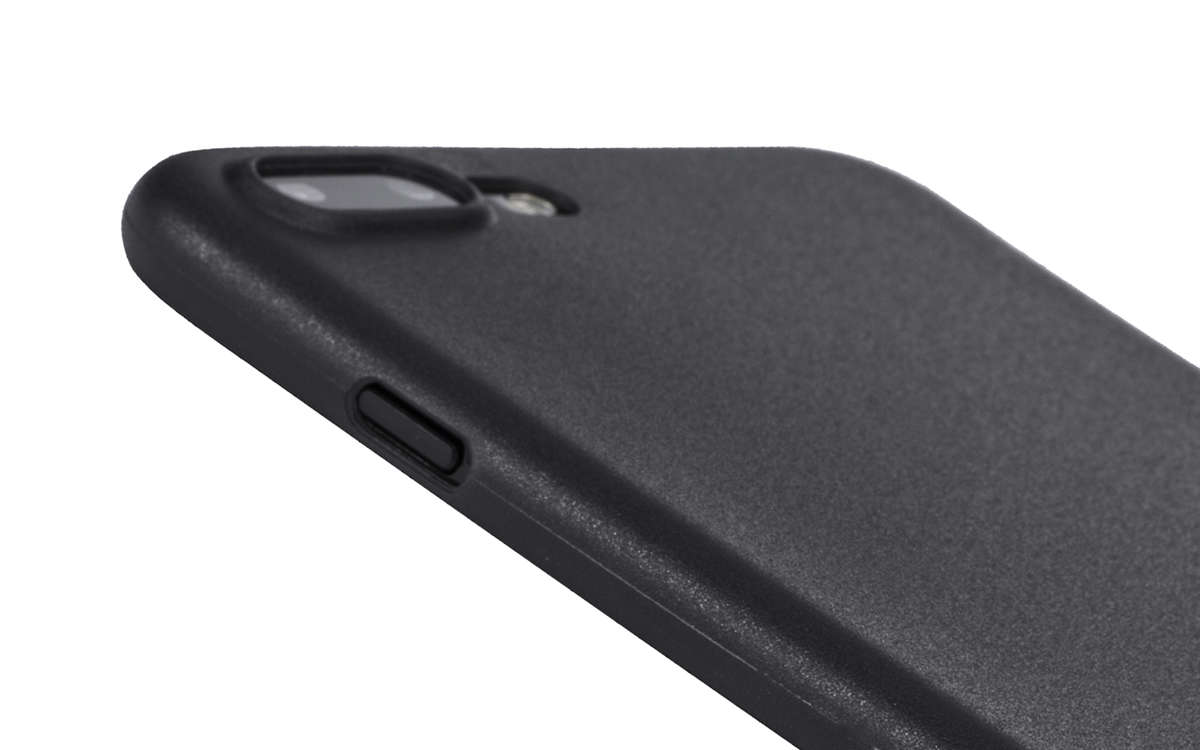 with great care, every case features a finely placed cutout for each button, speaker hole and the lightning connector.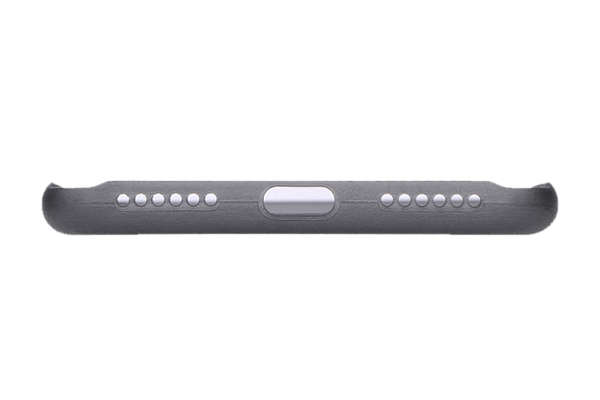 we added a tiny brand emblem, which is covered during use, to remind you that you're well taken care of.