World's Thinnest. Full Protection.
The World's Thinnest Case for the iPhone 7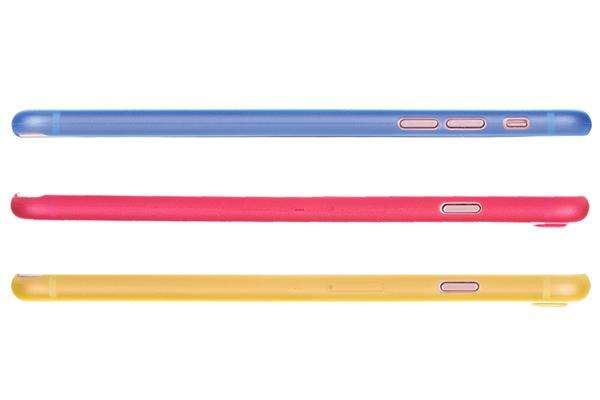 Imperceptibly Thin and Super Light
It'll prevent any bumps and bruises that would
wear down your iPhone. The super slim form
factor means you won't even feel it.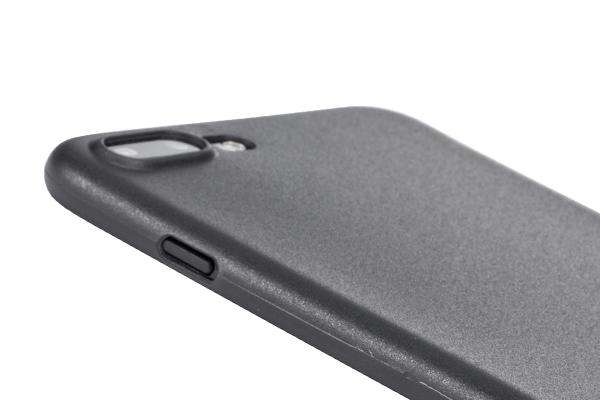 Meticulous Attention to Detail
A risen outline to the iPhone 7 rear-facing
camera prevents any scratches, giving full
protection from every angle.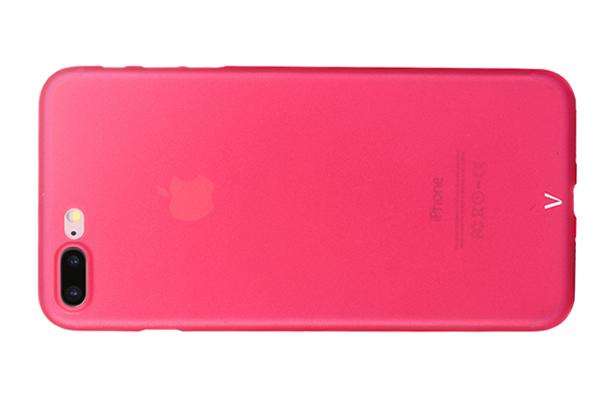 With a smooth matte finish, there won't be any
dust or fingerprints your phone.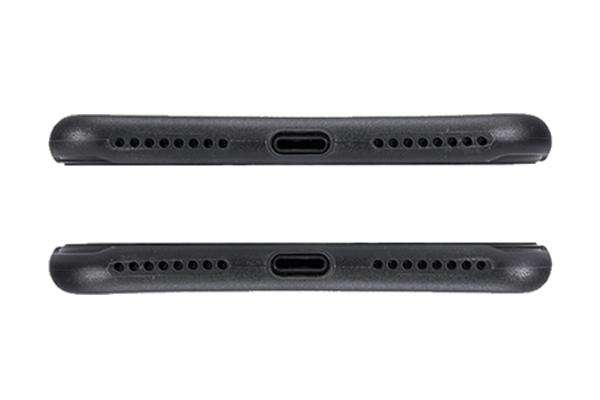 Make sure your iPhone is protected from top to
toe with clear cut spaces for all your buttons to
snugly peek through