Which leather did you use to make it
It is made from Premium Full-Grain Vegetable Tanned Leather.
What bills/notes does it take
It will fit any bill from anywhere in the world.
How many cards will it fit
It can comfortably take up to 14 cards 
What are the dimensions
When open: 7" x 4" (18 x 10cm)
When closed: 3.5" x 4" (9 x 10cm)
Where do you ship
We ship to every country in the world.
How much does shipping cost
Nothing, we offer free shipping worldwide.
Can I track my package
Yes, all our packages are trackable, you'll receive a tracking link by email when your product has been shipped.
When will my product ship
Your order will ship within two business days from the date of purchase. 
How long is the warranty
The warranty lasts for 1 year. 
When does my warranty start
Your warranty starts on the day you receive the product.
What's covered
The warranty covers inherent faults with the product such as bad workmanship which applies if it is used for the intended purpose.
What isn't covered
It does not cover faults due to normal wear and tear, nor faults due to improper use of the product.
It takes any bill from every corner of the world,
right there with just a swipe.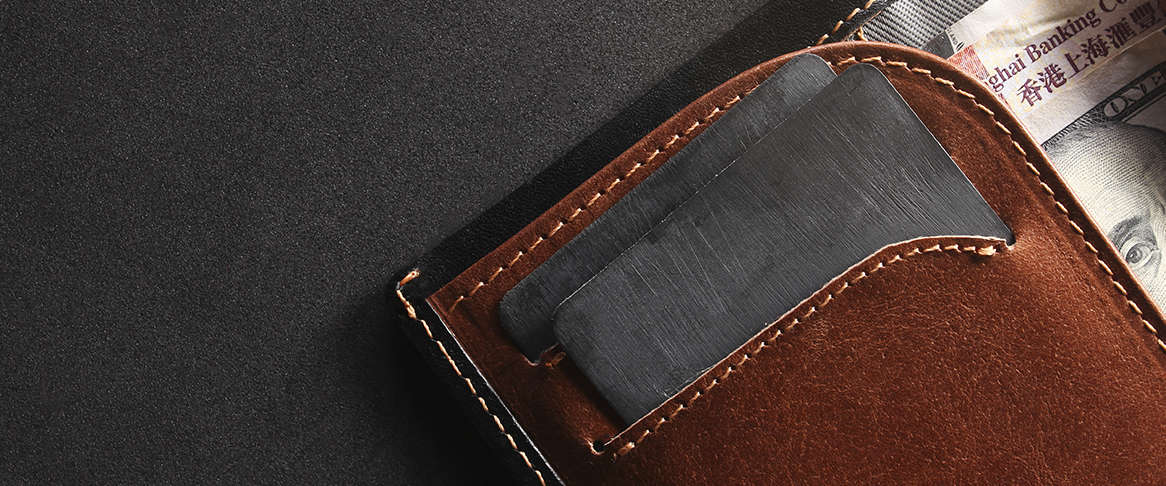 Four handy slots for your most used cards,
so they're always at your fingertips.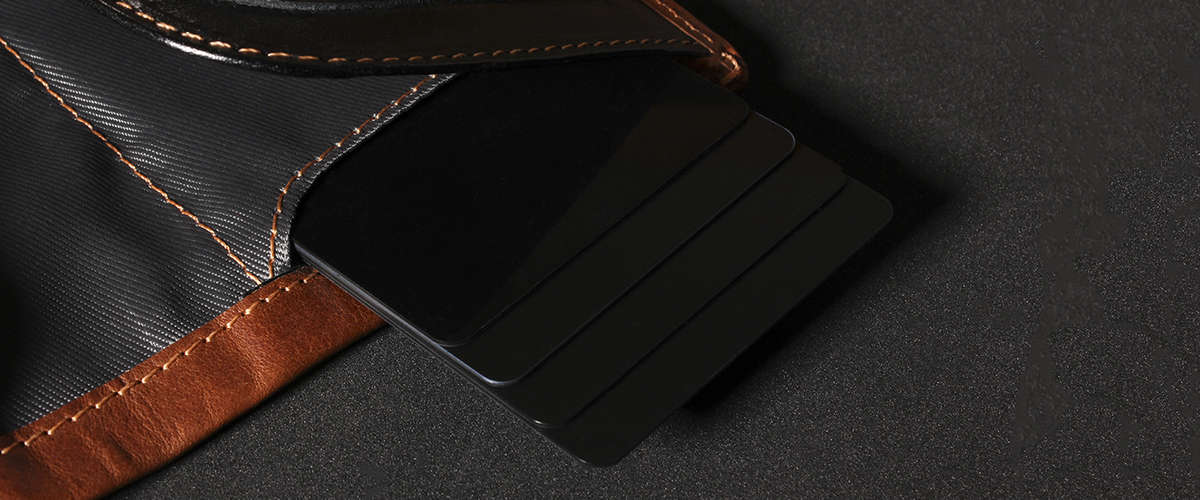 Spaces for business cards in the back help you
separate the personal from the professional.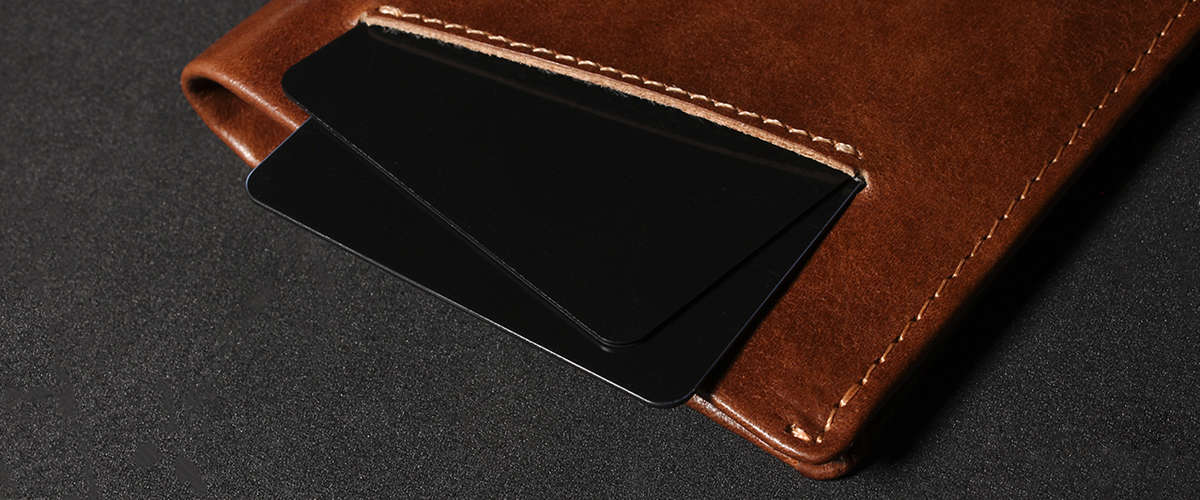 The outer pocket can be used with a contactless card
so you can slip it out and fly through scanners.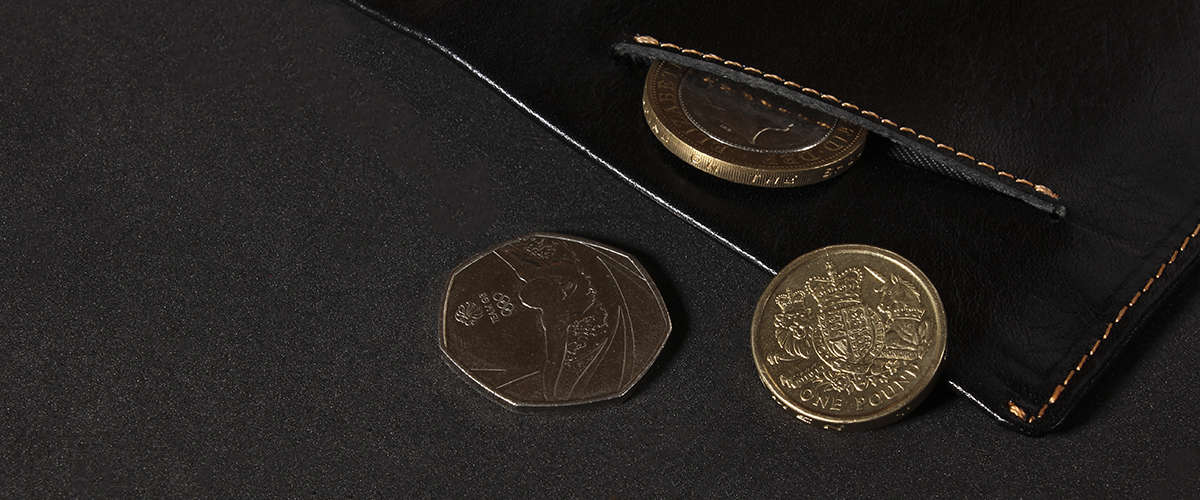 Doubling as a coin pocket with an intuitive coin
stopper, your coins will never fall out of your wallet.